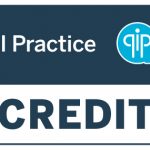 ALL PATIENTS RECEIVE A FREE ORAL HYGIENE PACK WITH EVERY CHECK UP AND CLEAN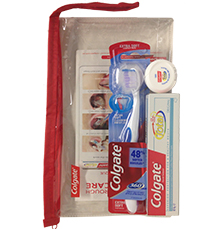 It contains Toothbrush, Toothpaste and Floss. For kids, they'll receive a childs toothbrush and toothpaste.
MAKE AN APPOINTMENT
YOUR GENTLE, CARING FAMILY DENTIST
Bardon Smiles is a special place to visit. At our dental practice, you and your family will receive personal care from a small, friendly team in a modern and calming atmosphere.
We understand that you may feel uneasy about your dental visit so we have designed our practice with your comfort in mind. Enjoy your favourite Netflix or TV show through cordless headphones whilst our friendly team do the rest to make your experience a most positive and relaxing one. Our practice is modern and comfortable.
Our early morning appointments (yes, 6:30am!) are very popular with those who would like to see our dentists before work. We offer appointments before or after school as well as Saturday mornings to accommodate your busy family and work schedules.
We look forward to seeing you and your family for a lifetime of beautiful teeth and healthy gums. Come and visit us for all your dental needs and be pleasantly surprised. We would be delighted to welcome you to our practice.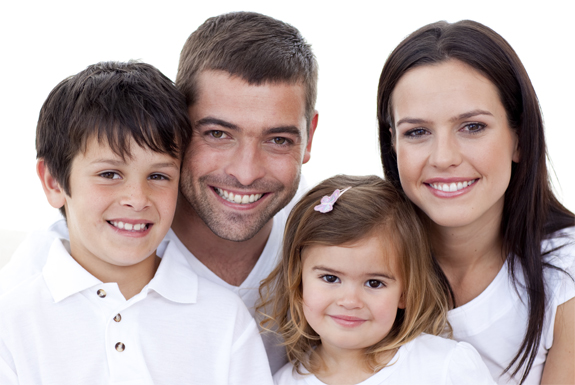 Your smile is one of the first things people notice about you. A healthy brighter smile can make you feel better about yourself and can even take years off your appearance. A smile can be enhanced by many methods including teeth whitening, veneers, crowns and tooth coloured fillings.

OPENING HOURS
Mon: 7:00am-5:00pm Tue: 6:30am-5:30pm Wed: 6:30am-5:00pm Thu: 7:00am-5:30pm Fri: 6:30am-5:00pm Sat: 7:00am-12:30pm (closed one Saturday of the month)
ADDRESS
3/64 Macgregor Terrace Bardon Qld 4065