MEET OUR FRIENDLY TEAM
At Bardon Smiles we have a small team of dedicated professional staff.
This way we can ensure that you will receive the very best personalised care.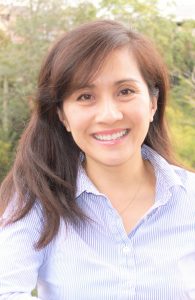 Dr. Sonya Tran

Sonya graduated from the University of Queensland with Honours in 1996. She has worked in private practices on the Gold Coast and in Brisbane.
Sonya takes the time to explain your treatment, answer your questions and addresses any concerns you may have. She has a conservative, non-invasive and preventive approach to dental treatment whenever possible.
She has always worked in family practices and is great with adults and children alike. Sonya is very appoachable and friendly and you will be comfortable with Sonya's gentle chairside manner. In her spare time Sonya enjoys hiking and cooking.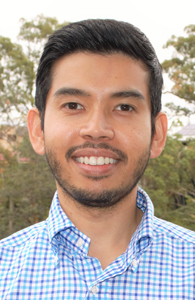 Dr. Halim Kuthubutheen
Halim graduated with a Bachelor of Dental Science from the University of Western Australia in 2002.
Halim enjoys practising all aspects of dentistry with a particular interest in aesthetic and restorative dentistry. He believes in communicating and working closely with patients to develop a plan of action that they understand to comprehensively suit their dental needs.
He prides himself on his thoroughness, and will do his best to make your visit to the dentist a pleasant and comfortable experience.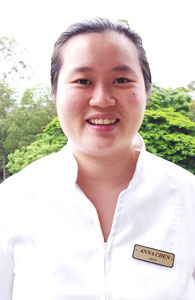 Dr. Anna (Ying-Chen) Chen
Anna finished her dental degree from the University of Queensland and worked in private and public clinics in Brisbane before joining the team at Bardon Smiles.
Anna focuses on doing high quality restorative and preventative dentistry. She likes working with people to improve their oral health and enjoys seeing children. She speaks both English and Mandarin.
In her spare time, Anna enjoys going on trips to the beach with her friends, walking her dog, and spending time with her family.